Welcome
to the HELIDONIA APARTHOTEL for all guests who would like to come again and those who want to discover us for the first time.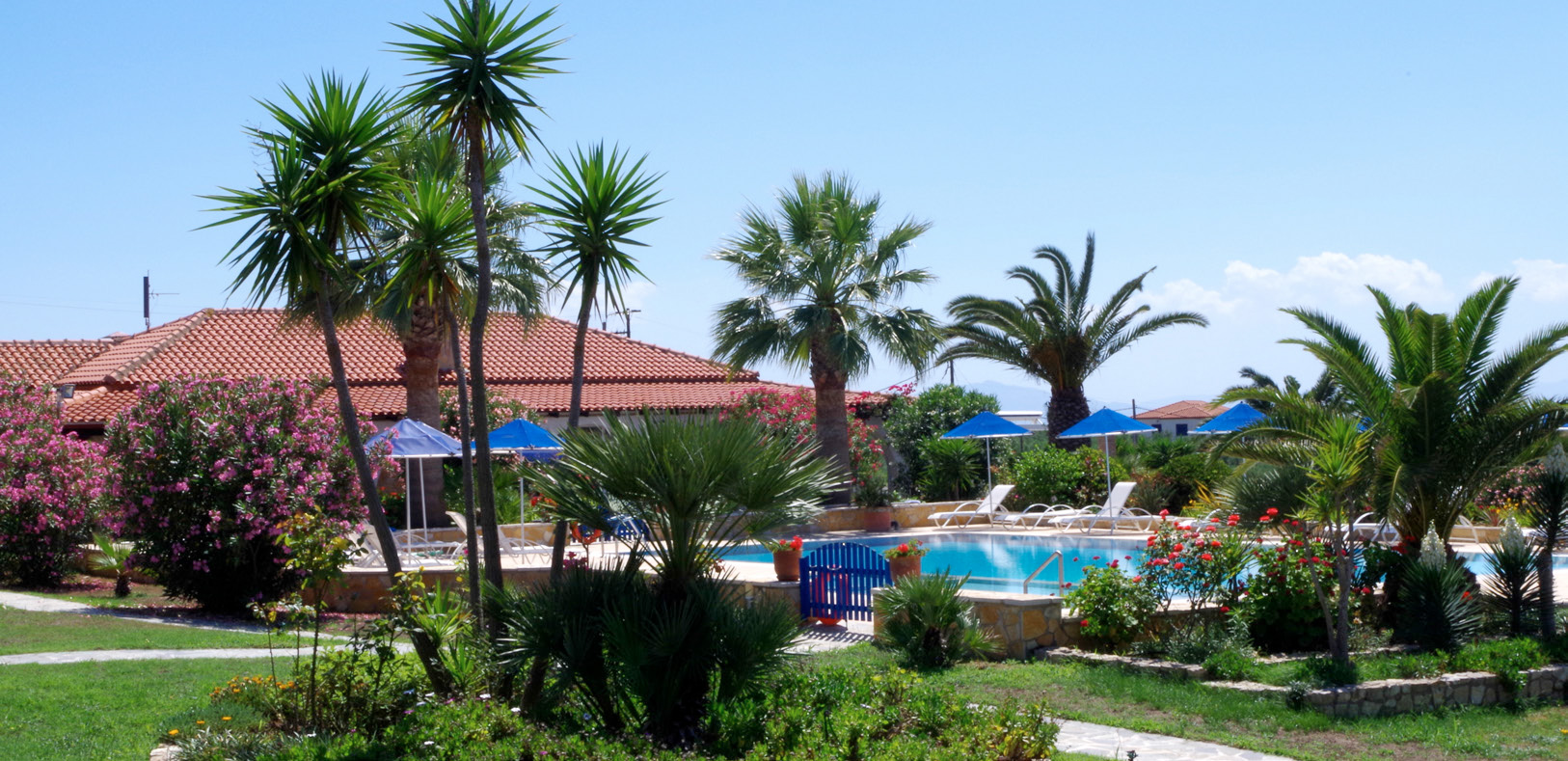 Enjoy an unforgettable lovely holiday on the sunny side of Peloponnesus.
Are you looking for a quiet place where you can relax, enjoy, and design your holiday according to your needs?
A Greek Oasis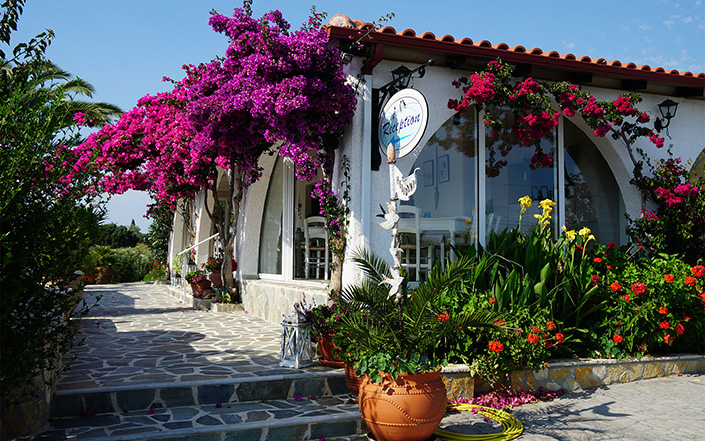 Our family-run HELIDONIA Aparthotel is located near Loutra Killinis, it is very quietly located on a hill and surrounded by a green, Mediterranean landscape with heavenly panoramic views of the Ionian Sea as well as the islands of Zakynthos and Kefalonia.